Home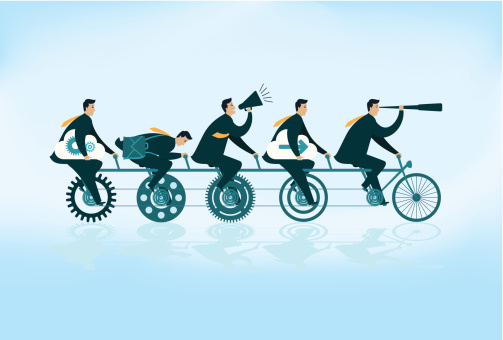 Our business model is the future of medicine- we are filling in a void between acute care and out-patient care, targeting those patients that are seriously ill, discharged from acute care facilities, or that because of two or more diagnoses and comorbidities, require intense care coordination.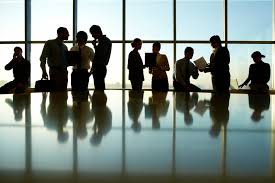 The Vision: We are a Post-Acute-Care Provider (PAC) Primary Care Virtual Practice, and we have put together various strategic partnerships that have strengthened the ability to carry out these initiatives, and do so statewide. We have an agreement with Florida's HIE, which provides us the ability to obtain real-time notifications from patients that visit the ER/ED or get admitted to hospital or nursing homes. Another strategic partner is Kindred Gentiva, an organization that is the largest home health and hospice provider in the US.
The timing is right and the healthcare industry is primed for change that can manage the very infirmed and coordinate post-acute care. We are utilizing all available tools in the market that will in "real time" provide us with patient information and alerts indicating when one of our patients is at the ER/ED or has been admitted and discharged to a hospital or skilled nursing facility. The most critical time frame after a patient is discharged from an acute care setting is where the greatest expense occurs and where the company can most significantly impact care and cost for our patients.
From the perspective of a single physician, a patient record is a straight line, only containing the aspects of a patient's life that the patient might think is relevant to their current condition. This sharing of data is limited to what the patient might be able to communicate, by the help around the patient, and to more recent health events. With the employment of our technology and the interoperability it offers, the data suddenly becomes multi-dimensional, chronicling the patient's health care journey through different facilities, different specialists and 24/7 remote patient monitoring. With the access to the data now available on either side of that line, a more comprehensive and appropriate patient care plan is created, allowing for the best care available for the patient.